Hoi An to Hue or Hue to Hoi An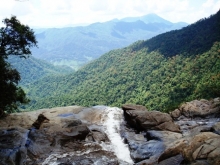 Duration:

3 days

Tour Code:

T-27

Description:

We drive to the remote mountain village of Prao, stopping at historic Cham towers and monuments from the French Indochina war along the way. After refreshments, ...

Tour Category:

Northern Vietnam tours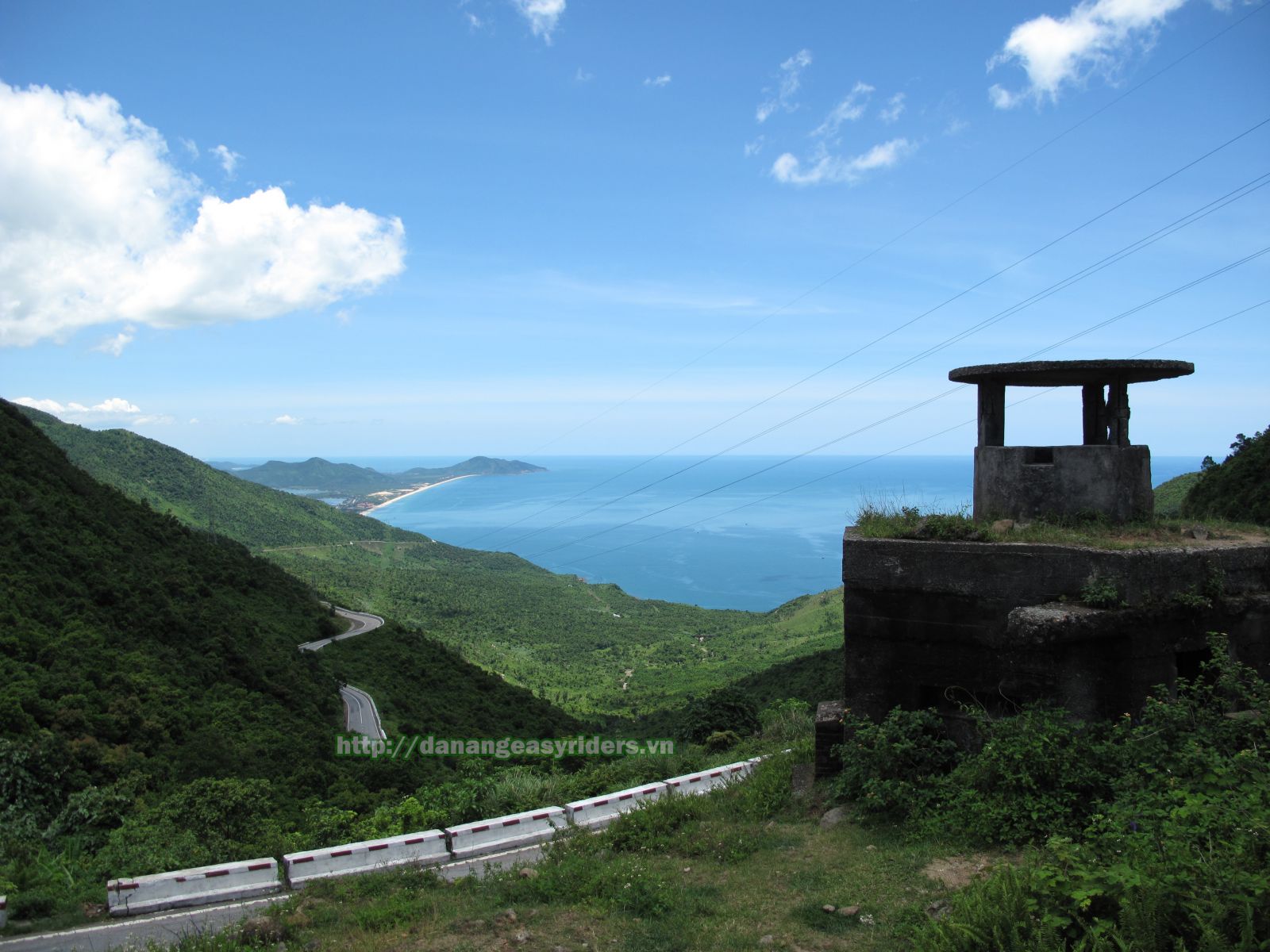 Day 1: Hoi An to Prao
We drive to the remote mountain village of Prao, stopping at historic Cham towers and monuments from the French Indochina war along the way. After refreshments, we ascend into the highlands through Co Tu minority towns, stop for a picnic lunch and swim in the idylic mountain streams. We dine at a top local restaurant – a great experience by itself.
( Accommodation: Guesthouse )
Day 2: Prao to Khe San via A Luoi
Day two starts early with breakfast before embarking on a new section of the Ho Chi Minh Trail. We ride through pristine rainforest along the Lao border and over spectacular mountain passes, then stop for picnic lunch in a spectacular mountain waterfall, where you can cool off with a swim.
Following this we travel through the A Shau Valley, a famous American War battleground.After lunch we leave A Luoi, and follow the Ho Chi Minh Trail to Khe Sanh.We visit the Khe Sanh combat base and memorial and museum. ( Accommodation: Hotel )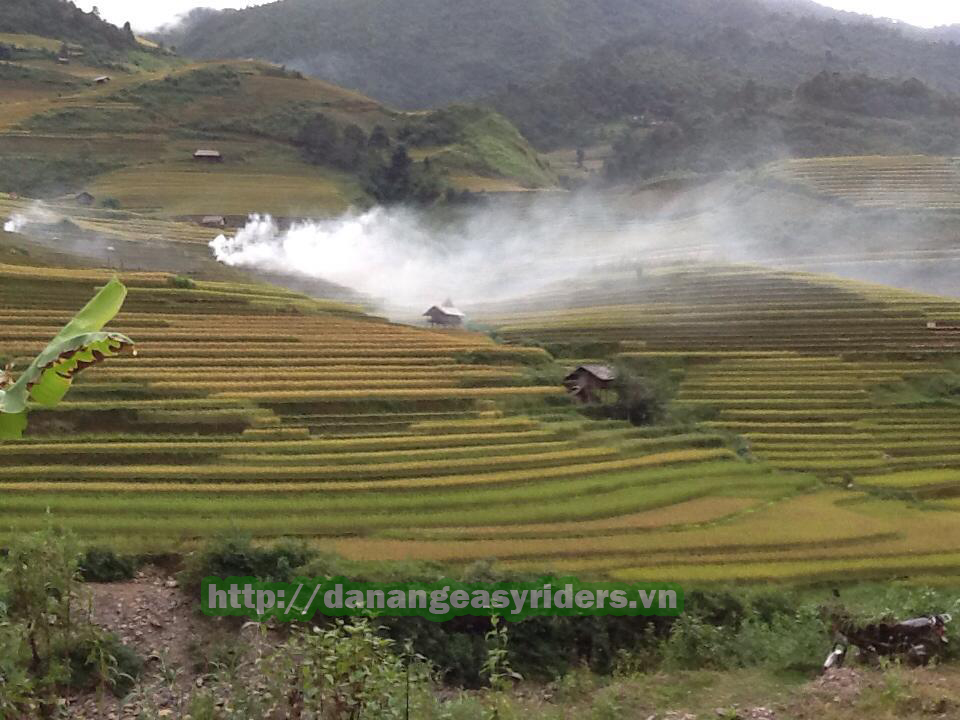 Day 3: Khe Sanh to Hue via Vinh Moc Tunnels
Driving along Highway 9, we pass famous American war sites like the Rock Pile and Camp Carol, before crossing the former border between North and South Vietnam at the 17th parallel. We arrive at the Vinh Moc tunnels, where an entire village went underground in the 1960s to survive the bombing. After exploring the tunnels, we head to a local beach where you can cool off with a swim.
After lunch we drive along the coastline and arrive in Hue late afternoon.
Optional Abseiling at Marble Mountain on day 1:
Highlights of the tour
* Ethnic minority villages
* Hai Van Pass
* Local cuisine
* Picnic lunches
* Old-growth rainforest
* Mountain waterfalls
* Ho Chi Minh Trail
* Hamburger Hill
* Khe Sanh combat base
* Khe Sanh museum
* Crossing the 17th parallel
* Historic Vinh Moc tunnels
* World Heritage sites
* Marble Mountain
* Optional Abseiling
We walk up Marble Mountain into the rappelling area, which takes about 10 to 15 minutes.
The first rappel is a short walk from the practice area and enjoys a fantastic view of the ocean.
This 22 meter line has great exposure, fantastic scenery and makes you feel like you are much higher than you actually are.
Then we do our final rappel; a monster 50 meter drop into a gaping hole so deep and dark that you can't see the bottom. This fantastic cave rappel drops right out of the jungle down into a temple chamber. Get ready for a full on Tomb Raider experience!
Tour starts at 9am
Approx. 450 km ride.
Tours begin between 07:00am and 09:00am depending on the duration of the route and yourpreference.All prices include English or French speaking guide, accommodation, entry tickets to sites, motorbikes, helmets and petrol.
Price:
You can either ride yourself ( Choose between Motorbike or semi-auto scooter ) or sit on the back with one of our experienced drivers.
| | | | | |
| --- | --- | --- | --- | --- |
| Person | 1 Person | 2 Person | 3 Person | 4 Person |
| Price | 85 | 75 | 70 | 65 |
Tour includes:
- Experienced English-speaking guide
- All gas (fuel)
- Hotel in twin share room (or homestay)
- All entrance fees, tickets, transport on the tour
- Waterproof saddle-bags,helmets,
- Rain gear
- Trip Insurance
- Food & Drink
Add : K6/1 Luong The Vinh St, Da Nang city, Viet Nam.
E-Mail: infordanangeasyriders@gmail.com
Facebook: Danang Easy Riders
Mobile: (+84) 906 700 579 Or 0906 700 579